Your go to distributor for over 15 years.
We got our start in 2004 as a distributor for batteries, starters and alternators with the capabilities of rebuilding for the construction market. Over the years Batteries of NC, LLC has grown exponentially into the distribution of batteries, starters and alternators (OEM and aftermarket brands), tarp systems, chains and binders for all types of trucks, replacement hydraulic hose and also but not least emergency lighting.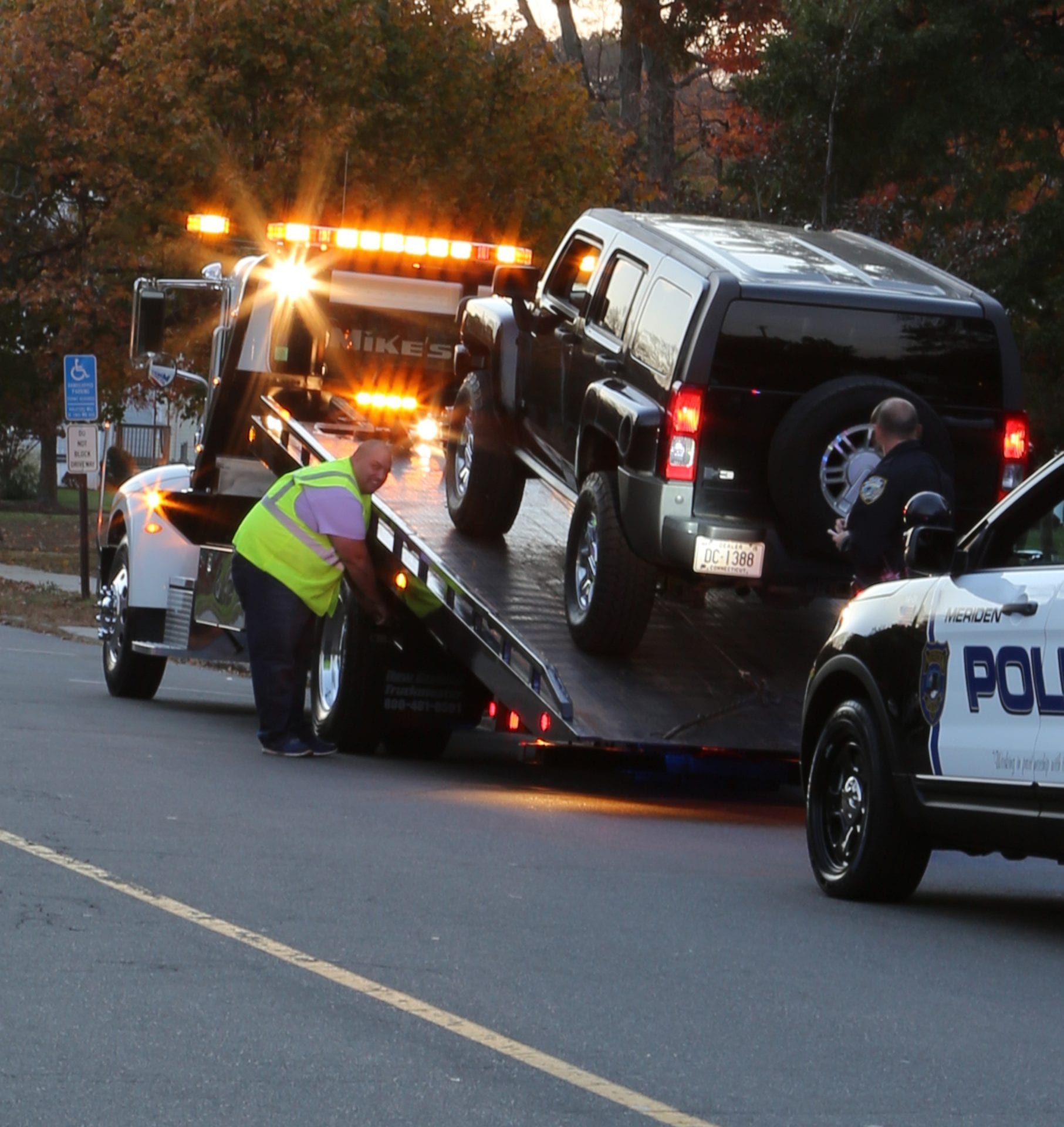 With our growing presence in the market of emergency lighting and vehicle upfitting. This forced us to operate that side of our business under the banner of Southern Warning Systems, LLC. This division of Batteries of NC, LLC was up and operational in 2013. With the increasing demand for emergency lighting from various markets (Construction, DOT, Police, and Fire/EMS) we have quickly become a master distributor and stocking warehouse for various lighting manufacturers. We also have trained and certified technicians that fully understand the products they are installing and go the extra mile to do the job correctly the first time.

One thing both sides of our business always make every effort to do is to provide a quality product in a timely manner. We have carefully selected products for the quality our customers expect.